Our Appointment System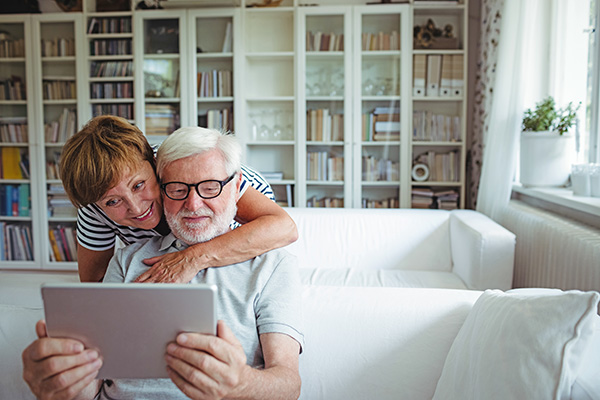 Book face-to-face or telephone appointments with your GP, nurse or clinician at a time that suits you.
Your details and information are protected by the highest standards of online
security, so all you need to worry about is what to do with the spare time you've
earnt.
Problems booking online appointments?
How Do I Make An Appointment?
Appointments may be made by telephoning 01843 848 818
Doctors' appointments can be booked in advance. A number of appointments are kept back each day to ensure urgent and emergency appointments can be catered for. If you cannot keep an appointment please inform us as soon as possible to enable another patient to have that slot. When you book an appointment you will be offered one with the first available doctor. If you wish to see a particular doctor it may not be possible to offer you an appointment to see that doctor within 48 hours.
Online Appointments are now available to be booked. You will need to register for this service and you can obtain a form to do so by contacting the surgery on the above number or via our secure online form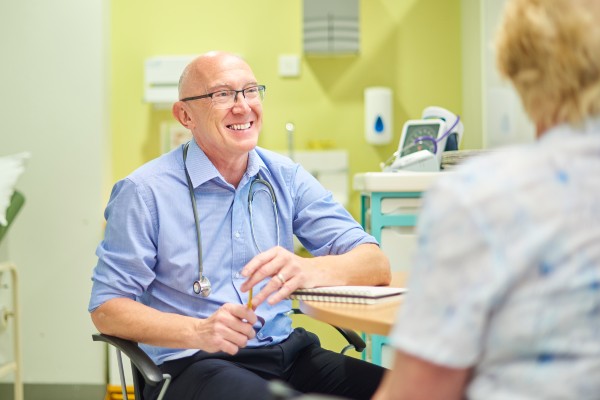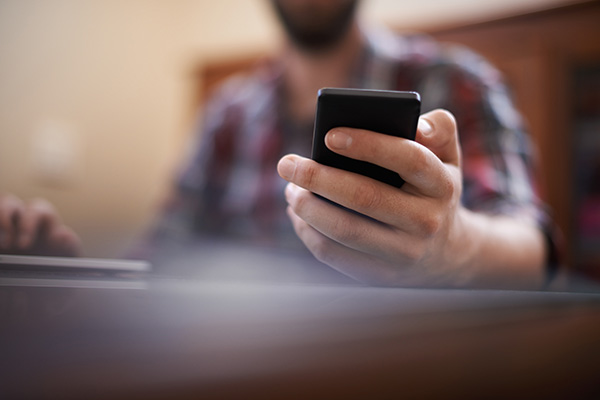 How Do I Obtain Telephone Advice?
If you feel that your problem may be resolved by a telephone call you will be offered a telephone consultation with either the doctor or nurse. You will be given a rough estimate of the time that the doctor/nurse will call you.